EKAI is a name that encompasses globally from the roots in Hawaiian culture to Japanese to Greek and European. Its modern, chic and speaks to people from all backgrounds. This is the vibe we want to create at EKAI.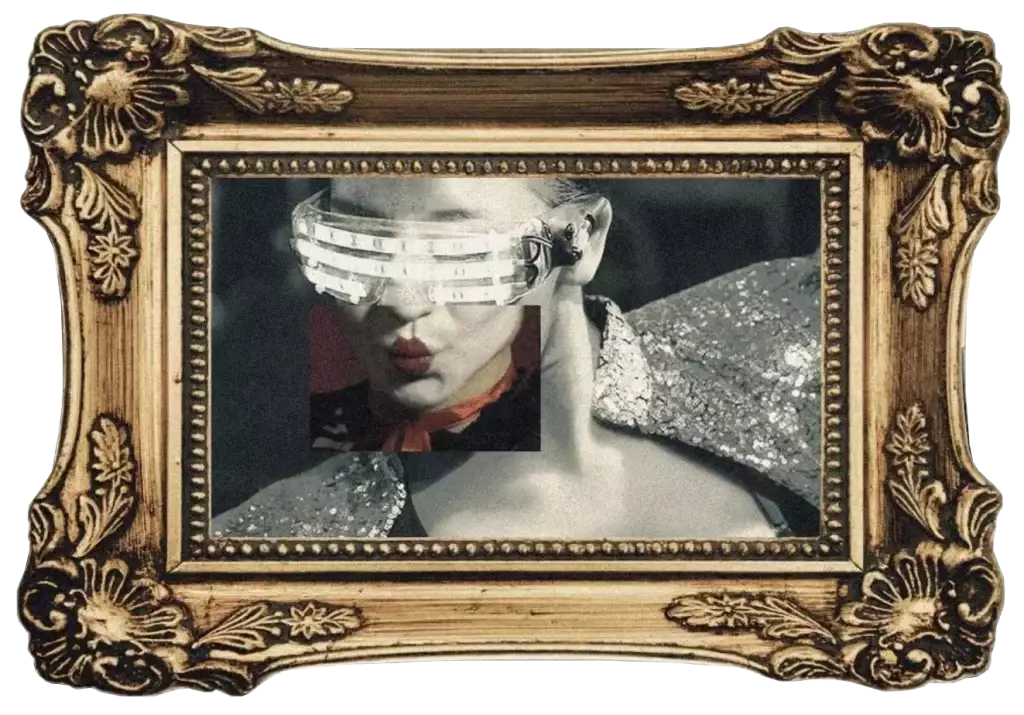 Enjoy your time in our restaurant with pleasure.
Dubai was a natural choice as part of it's growing hospitality landscape, EKAI is the first initiative in the region by a group of individuals passionate about building Restro-bars and lounge. The focus is exclusively on the customer's comfort, service with a premium ambiance.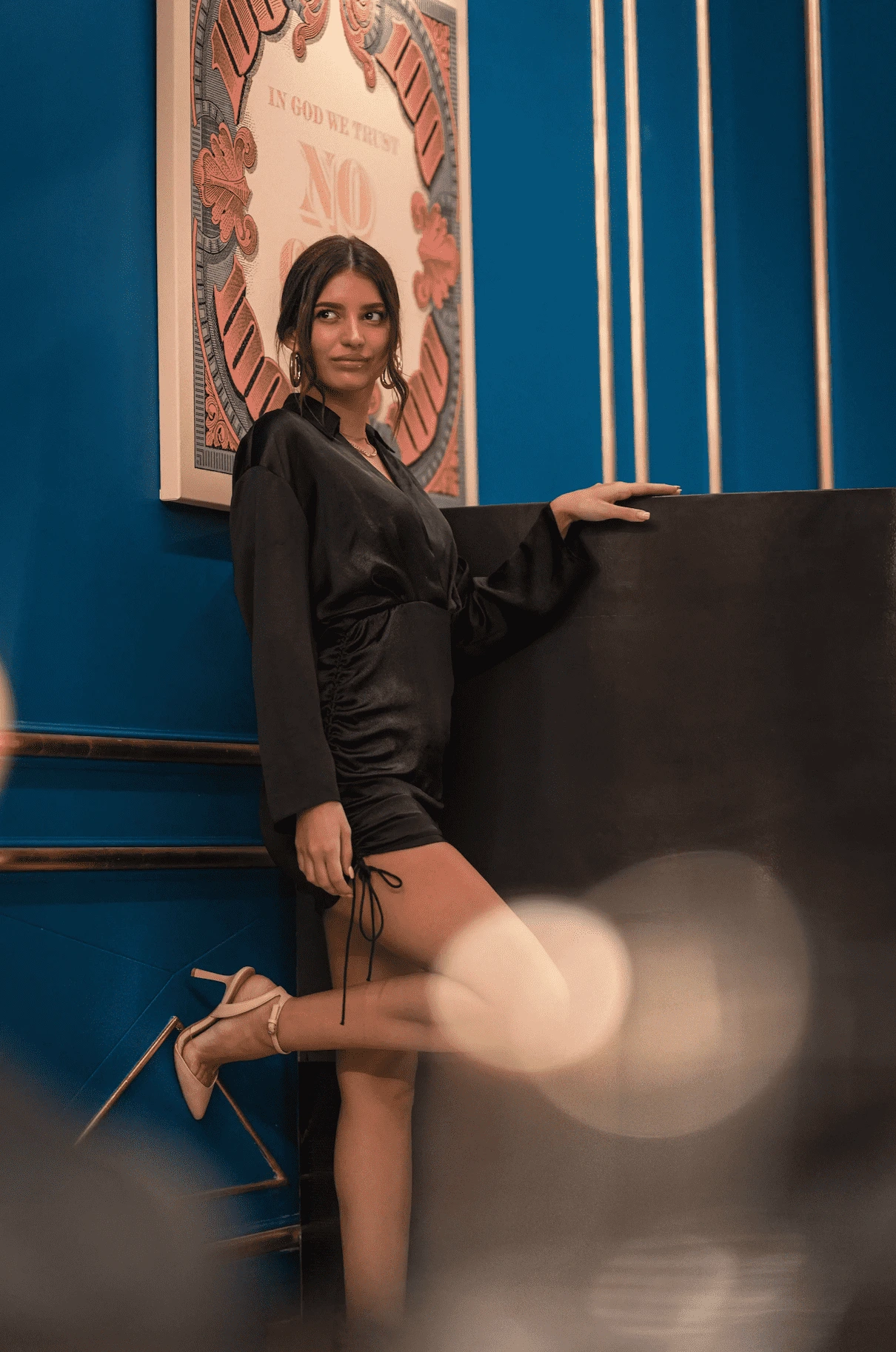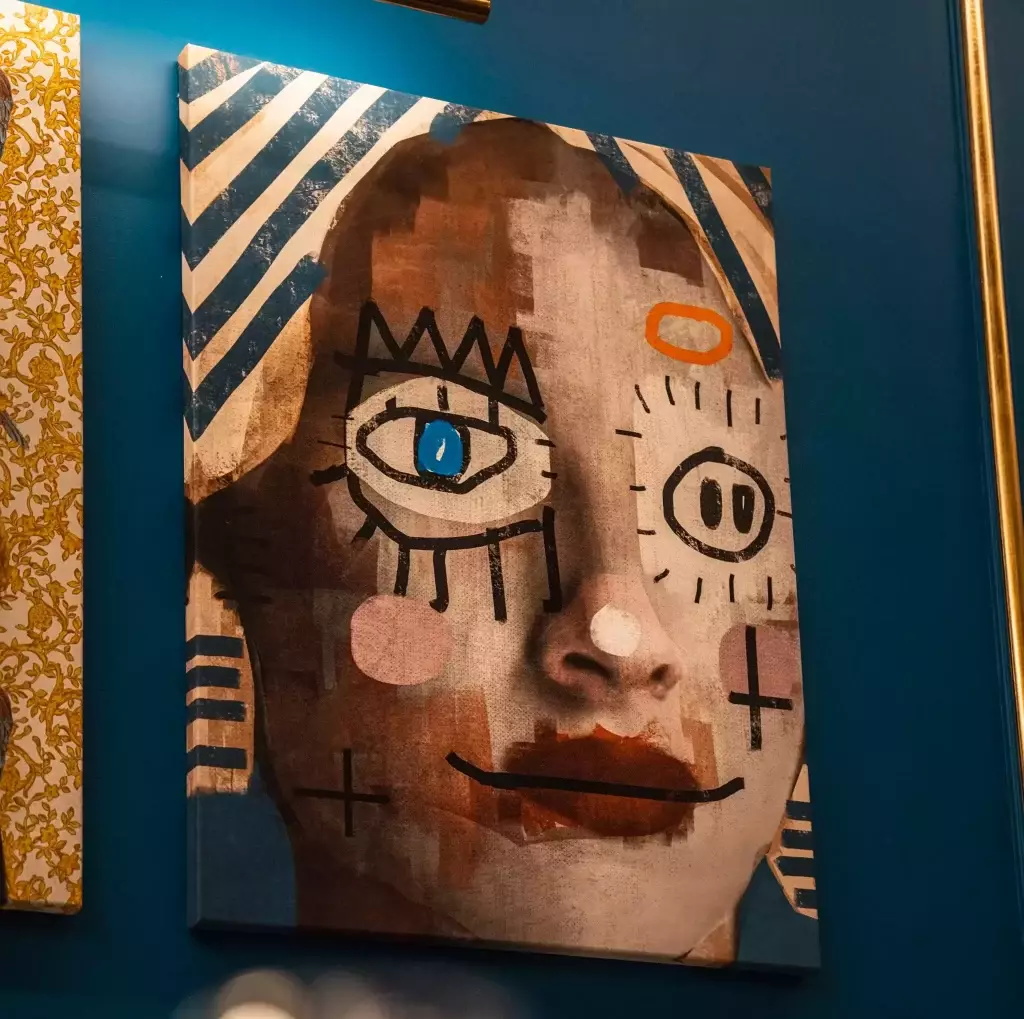 We felt a gap in the DIFC where there are mostly cuisine specific fine dine restaurants or formal bars, but not many places that bridge the gap between the two with a comfortable lounge experience. We would like to offer best of grills and mediterranean to Italian dishes with a touch of flavors from around the world and vibrant relaxing atmosphere with a multi-faceted bar for personal or professional meetups.

Our theme is Modernistic/European lounge with Neo-Classical, vibrant open floor and small stage area separations to cater to wider base of customers while not compromising on the comfort.
Happy customers every year